Welcome to Tecboy Labs, LLC
Buffalo and WNY's premier fabrication lab since 2014
We deliver custom fabricated solutions utilizing 21st century digital manufacturing techniques that are exactly what our customers require.
Do you have an idea and want to bring it to life?  Please contact us and we can make that brilliant idea a reality!
Services
Innovative Services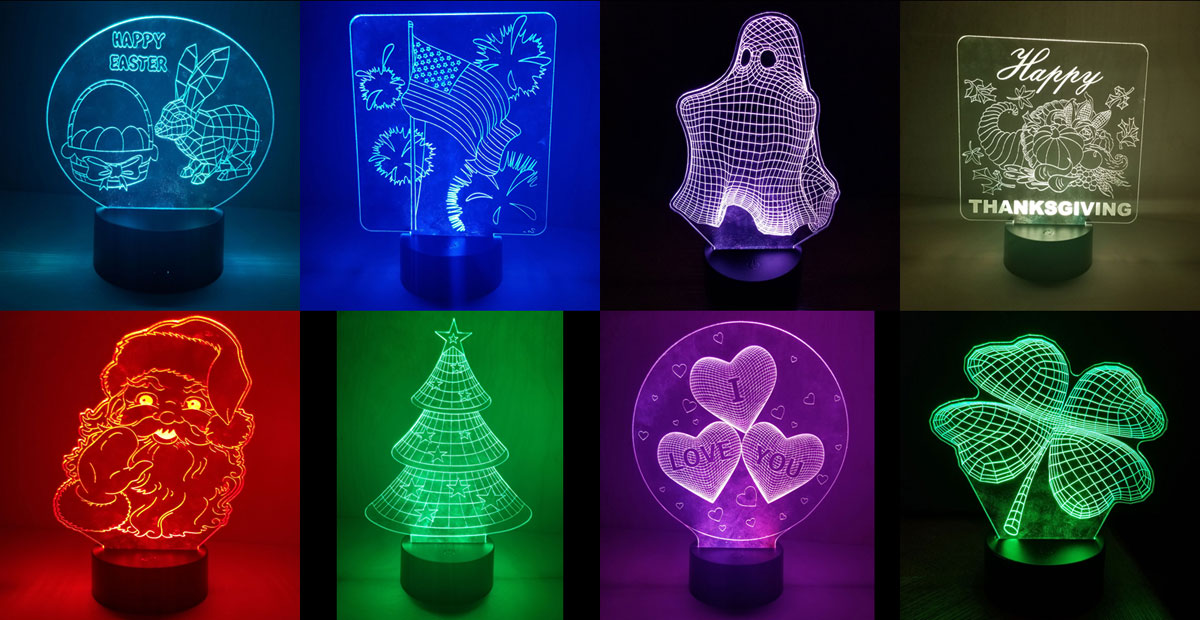 Holiday Themed Lighted Signs
Get this set of Holiday themed laser cut lite-up signs (8 total) for $60!
(Including base, power cord and remote!)
Find A Fidget Gear And Get 20% Off
Get 20% off your order!
Find one of these Tecboy Labs fidget gears at local businesses throughout  Western New York
and bring it in to receive 20% off your order!
Or